We love hearing how our clients are benefiting from the time we invest in their businesses.  Whether its web design and SEO for a small local business, creating or revamping your e-commerce site or your national company wants to create brand awareness, we are committed to ensuring your website provides you with exactly what you need.
It brings us joy to share some of our customer reviews with you …
"A friend recommended Rank Online to me, so I knew I was in safe hands from the get-go. Emily & the Rank Online team re-wrote my entire website and a blog article for me.  The quality of work was excellent.  I was amazed at what they were able to come up with, given the very limited info that I had provided to them!"
Simon @ Think Video Production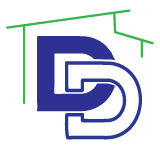 "These guys built my new business website and I am so impressed with the quality leads it is generating, allowing me to build my business and grow my customer base nicely. Very pleased I found them and would definitely recommend them to anyone needing a website that actually does something for you – five stars from me!"
David @ Davily Designs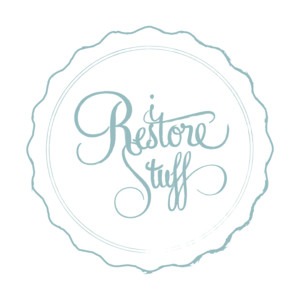 "I had a couple of tech issues with my website which I usually try and tackle myself. I am SO glad I reached out to Rank Online Australia. In no time at all, they had my problems sorted, saving me hours of research and frustration! I'm learning to delegate some of my small business tasks, and I will gladly outsource some of my website back end tasks to Rank Online Australia in the future, allowing me to get on with the running of my business more effectively."
Sharon @ i Restore Stuff
Do you have a question for our team? Drop us a line clicking here.