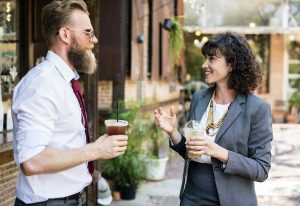 Rank Online Australia was born out of the desire to see Australian businesses thrive, in particular local business which can at times can be left behind as the digital world rapidly evolves around them.
OUR MISSION:
To give local business the digital edge to reach and connect effectively with their customers.  Assisting with online lead generation and the creation of brand awareness, 

to ensure their growth and success in this digital age.
With an extensive background in sales and marketing Emily Heffernan began to see the need that has now become the vision of Rank Online Australia . . .          To see local business embrace digital marketing and flourish.  We consider it a privilege to help these businesses grow and succeed through the power of the online world of websites and SEO.  To give you the opportunity to learn more about us and how we can assist your business, we offer a FREE Consultation to all new businesses looking to go online, renovate or effectively maintain their current website.
Click here to see what some of our clients have to say about the Rank Online Australia tailored approach.
Contact Emily directly on 0408 004 687 or complete the details below and we will be in touch.
We look forward to helping your business grow.